In an ideal world, if you own a business, engaging self-employed individuals means you avoid paying employers' NI, holiday pay, sick pay, etc.
And if you're a self-employed worker, whether you work as a sole trader or have a limited company, you want to be classed as self-employed for tax purposes, because you pay less tax.
However, HMRC is on the war-path!
There's been significant press coverage of the recent changes around the latest IR35 rules that came in to place in April 2021. IR35 relates specifically to those who operate as self-employed but through "intermediaries", which in most cases means a limited company, but IR35 might prove to be just the tip of the iceberg.
However, there's been very little said about how HMRC is applying the same rules to Britain's nearly five million self-employed sole traders. It looks like HMRC is going to be very active in that area over the next few years.
Often referred to as the "false self-employed", HMRC are looking for sole traders who effectively operate within someone else's business, but they do so in much the same way as an employee would.
HMRC has introduced a Check Employment Status for Tax (CEST) tool on their website, which engagers (business owners) and workers (the self-employed) should be using to check either their own employment status or the status of those they engage on a self-employed basis. Unless it states that the worker is "Self-Employed for Tax Purposes", then as far as HMRC is concerned, they're not!
In many sectors there's a huge grey area around who is and isn't self-employed, which makes it harder for both sides to argue., In some sectors it's almost black and white, where almost every engager using self-employed individuals on a regular basis, and every self-employed worker operating within a business on a regular basis, is guilty of being involved in false self-employment!
For those operating in this way, the outcome shown by HMRC's CEST tool is either "employed for tax purposes" or "We can't determine the status of this engagement". Where it's the latter, it requires a further conversation with HMRC who will almost certainly prove the individual is actually "employed for tax purposes" almost every time.
The result of being found to be "employed for tax purposes" is HMRC demanding payment of the following;
the extra Income Tax and National Insurance that should have been paid by the worker
the 13.8% employers National Insurance that should have been paid by the engager on the gross fees paid to the worker.
HMRC will almost certainly add the minimum 35% penalty to the amounts due (although it can be up to 100%) and the law allows them to backdate this if they wish. Although they have not done so currently, they could start doing so at any time.
It gets far worse for the engager, because HMRC has the legal power to transfer the entire tax & penalties owed by the worker, on to the engager, leaving the engager having to sue the worker personally in order to recover their losses.
It would seem few accountants are even fully aware of the issue. We've seen numerous examples of both engagers and workers reporting that their accountants have told them that IR35 doesn't affect them as they, or their workers, aren't operating through a limited company. They appear to have no idea of the wider implications of how HMRC is applying these IR35 rules to sole traders.
Unless the worker is working within a business deemed as "medium or large sized" by HMRC's criteria, then it is the workers legal responsibility to determine their status (ideally using HMRC's own CEST tool) and then inform their engager. However, it's not in the interests of the engager to leave it to the worker, because if the worker gets it wrong, or doesn't do it, it's the engager that's going to end up with by far the biggest bill and penalties.
For many engagers and workers, there is only one way that guarantees the workers status as "self-employed for tax purposes" and that's if they have the Right of Substitution in their contract and actively use it. However, this must be done in exactly the right way. There are strict rules around its use and failure to comply with every one of the rules will result in HMRC disallowing it, and classifying the worker as "employed for tax purposes".
Once you understand the rules and both why and how HMRC is applying them, it's actually very easy to use the Right of Substitution in the correct way. Where it is used, bear in mind HMRC will almost certainly check very carefully to make sure every single rule has been adhered to.
For more information on how this might affect you or your business and to understand whether the Right of Substitution will work for you, contact David Davies of TWD Accountants on 07775 920 927.
---
Brought to you by our partner, TWD
---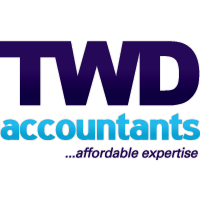 ---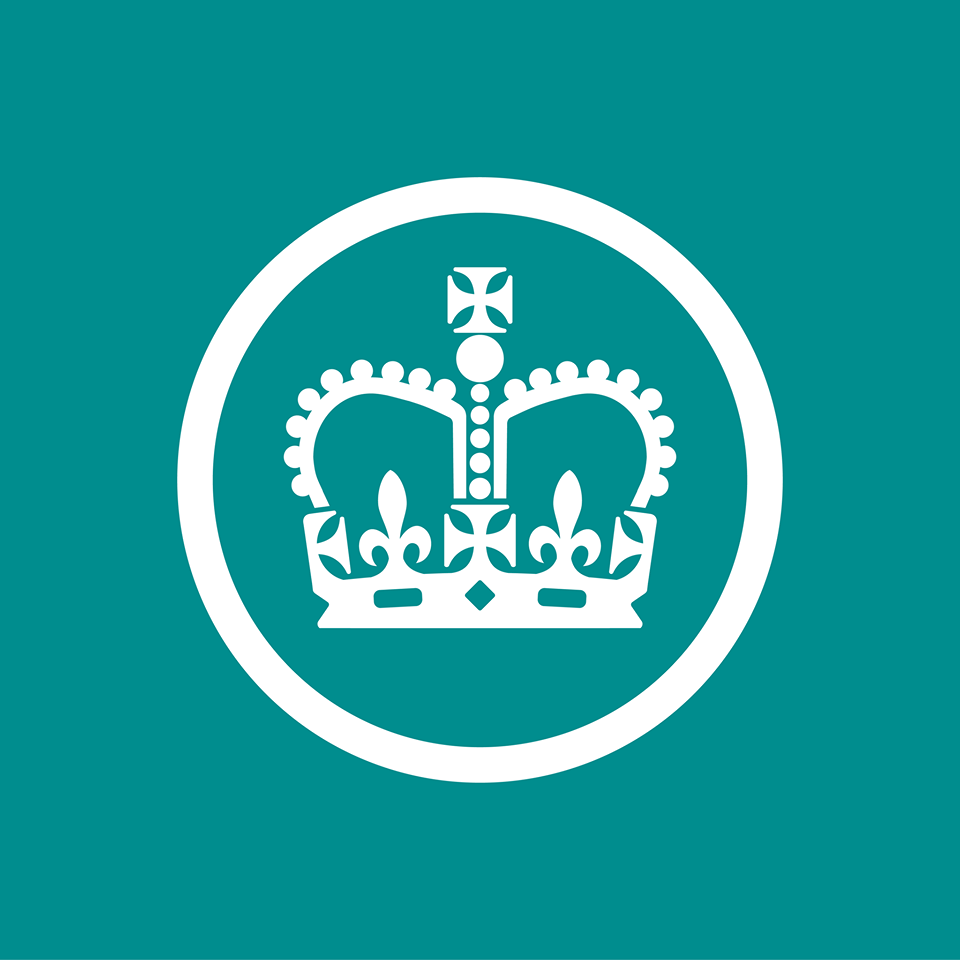 ---