Readly is the new way of reading magazines on tablets and smartphones.
Unlimited magazine reading in one subscription. Choose from over 5,000 magazines including all your favourites and back issues too!
There's absolutely no limit on how many titles you can read, plus you can register up to 5 devices which means your whole family gets unlimited magazines under one subscription!
Our great offer gives you one month free access to Readly (after which the subscription is £7.99 per month) but you can cancel anytime (and before the first payment if you find the service isn't for you)
How to use
Enter your registration details
Enjoy Readly for free for one month!
(Cancel anytime during the one-month trial if it's not for you, or stay with Readly for all your magazine subscriptions)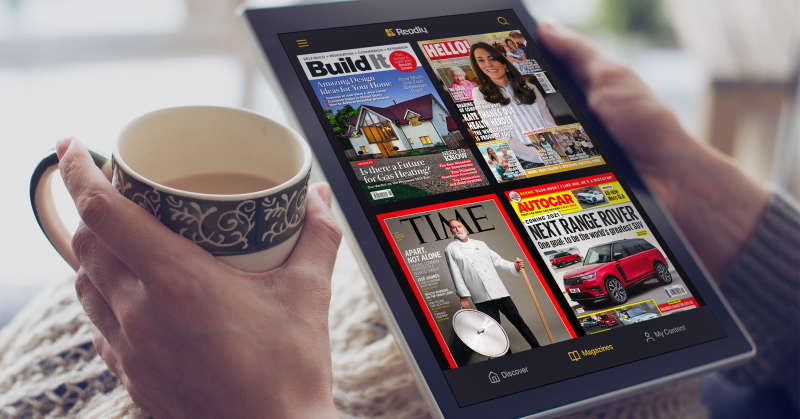 Ways to Save
This is one of 12 ways that you can save the cost of membership
If you find what appears to be a better deal, contact us.