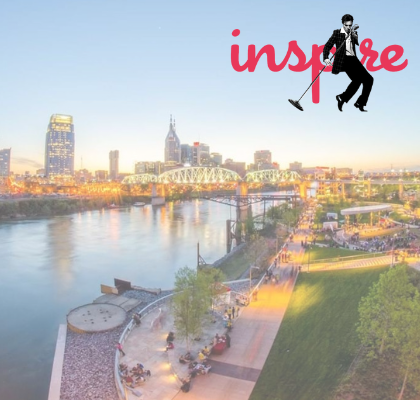 7 Nights in Majorca £150pp Blue Sea Ses Cases D'Or
Blue Sea Ses Cases D'Or
Cala D Or, Majorca, Balearics
Return flights from: London Standsted
Travel date: Fri 17 Sept 2021
Passengers: 2 adults, 2 children
Board Basis: Self Catering
Room type: One Bedroom Apartment
Call 0161 440 6620 to book
Terms and conditions apply.
Travel is the pinnacle of our year, we look forward to it for months and cherish the memories for years. With Inspire you have access to over 250 suppliers, the entire world to choose from and the best prices in the market.
Whether you're looking for the adventure of a lifetime or a simple week of relaxation in the sun, our team of travel experts can help you discover and book the perfect trip.

ATOL and ABTA bonded, Inspire, have built fantastic relationships with key suppliers, Jet2 Holidays, Kuoni , Eurocamp, James Villas, Elegant Resorts, Crystal Ski, Sandals, Al Fresco and Hoseasons. Bringing customers the best range of products in the industry means you can find your moment of bliss- wherever that may be.
How to redeem your benefit
Click here and add BABTAC at the promotion checkout. (The discount has already been applied through the link, but the code will ensure that this is verified)
Alternatively call Inspire on 0161 440 6722 and quote discount code BABTAC
Make a request
This offer from Travel by Inspire isn't currently available on Benefits by BABTAC. If you're interested in taking advantage of this, register your interest using the link below and we'll discuss it with BABTAC.
---
---
Thanks.
Redeem now
Call and quote discount code BABTAC
How much could I save in a year?
Ways to Save
This is one of 12 ways that you can save the cost of membership
If you find what appears to be a better deal, contact us.