The National Trust is a charity that looks after special places for ever, for everyone. From exploring the outdoors, discovering historic homes, relaxing in a National Trust holiday cottage, or taking in the views with a cream tea, a National Trust gift card can be used towards experiences like these at over 500 special places in England, Wales and Northern Ireland.
You can now enjoy a 10% saving on National Trust gift cards. You can choose the value from £10 to £500 (in multiples of £5). So if you load £50, you will only pay £45!
Redeem now
Begin the process below by choosing whether to purchase a physical or digital gift card:
---
The gift cards can be used for:
For admission
In National Trust cafes and restaurants
In National Trust shops and also in the online shop
For National Trust Holiday bookings made by telephone
When staying at the three Historic House Hotels - Hartwell House, Bodysgallen Hall and Middlethorpe Hall
For National Trust membership which gives unlimited discoveries and free annual access to over 500 places
The 10% saving is applicable only to the purchase of National Trust gift cards which can be redeemed in a number of ways at National Trust places, including membership when purchased at National Trust locations. The reduction in cost will be automatically applied when purchasing the gift card and displayed on the website checkout page. Cards purchased under the terms of this offer must not be re-sold. For further details about how the cards can be used please see the full Ts and Cs here.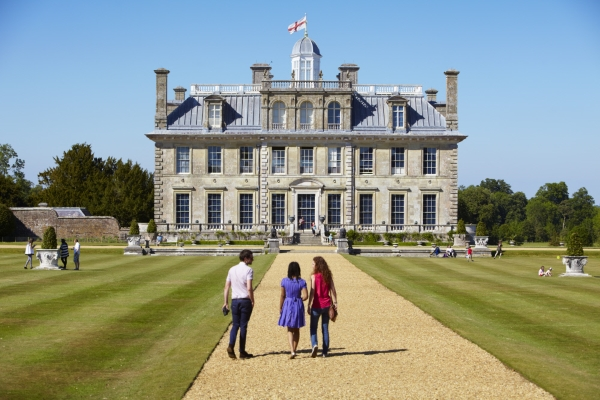 Visitors walking on the drive outside the house at Kingston Lacy, Dorset.
The Dovecote in the Walled Garden at Felbrigg Hall, Gardens and Estate, Norfolk
In 1895, founders of the National Trust, Octavia Hill, Robert Hunter and Hardwicke Rawnsley pledged to preserve our historical and natural places. Their aim was not only to save important sites, but to open them up for everyone to enjoy.
From this trio of environmental pioneers, the National Trust was created – and their original values are still at the heart of everything the Trust does 125 years later.
As Europe's largest conservation charity, the Trust look after nature, beauty and history for the nation to enjoy. And it's all thanks to the millions of members, volunteers and staff that support this. Without your help, the Trust wouldn't be able to care for the miles of coastline, woodlands, countryside and the hundreds of historic buildings, gardens and precious collections they protect.
Images ©National Trust Images/Arnhel de Serra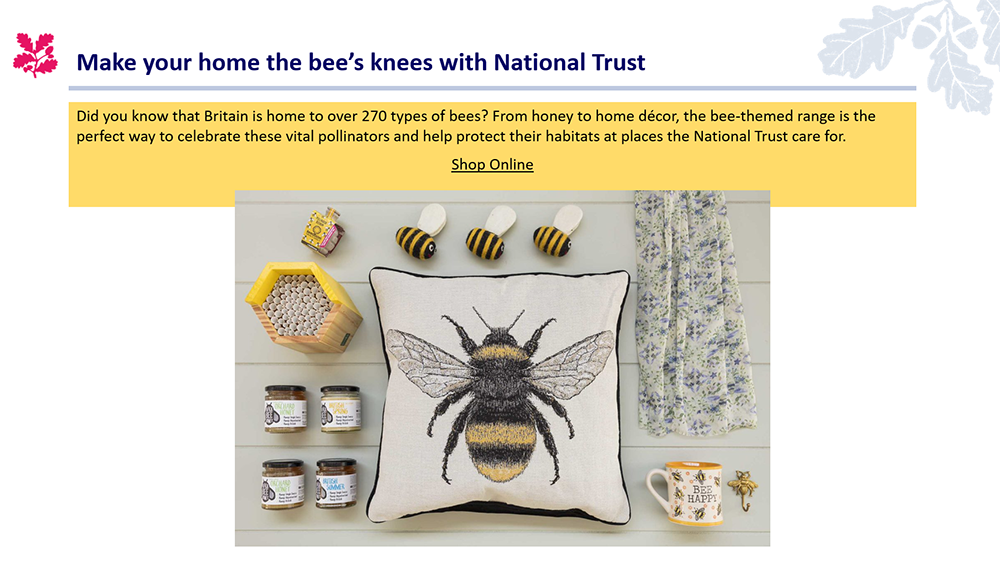 ---
This is the best discount offered by the National Trust on gift cards.
If you find what appears to be a better deal, contact us .