TOTUM Pro is the discount card and app for professional learners and members of professional associations.
TOTUM Pro, originally known as NUS (National Union of Students), are offering their discount card to current members of a recognised professional body.
Becoming a TOTUM Pro member brings you a range of great discounts on everything including eating out, fashion, health and fitness, travel and technology. Making your money go further.
The TOTUM Pro app is available on both the Apple App Store and Google Play Store and puts the discounts exactly where you want them - in your pocket.
Whilst you may not be a student or studying member, please follow the steps below to register for and purchase your TOTUM PRO Card:
Enter your email address on this page and click Next (you will also need to agree to the privacy statement, you can see the full statement here).
Your verification code will appear. Click the Copy Code button to add it to your clipboard.
Click on the Get your TOTUM Pro Card button; you'll arrive at the TOTUM website
Enter your email address, enter it again for confirmation and click continue.
Enter your first name, last name and birthday. For course subject select other and for year of study select Year 1. Create a password, accept the terms and conditions and click continue.
Type "The British Association of Beauty Therapy and Cosmetology" or "BABTAC" and click on the full name when it appears and then click Verify my student status.
Click Select by Enter a verification code from your Place of Study and then paste in the code that you had copied to your clipboard and click Submit.
Select TOTUM Pro from the list and the 15 months option (to get your 3 months free)
Purchase you TOTUM Pro card
Don't forget to add your postal address so the card is sent directly to you*
Thank you for following the appropriate steps. Enjoy your TOTUM Pro card and the hundreds of discounts!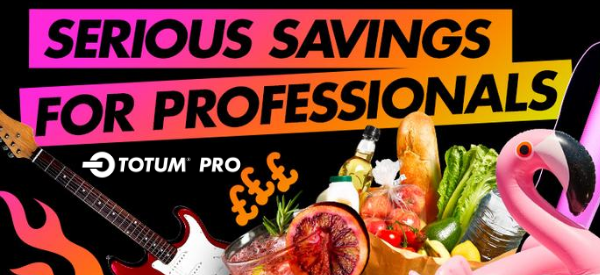 Get your card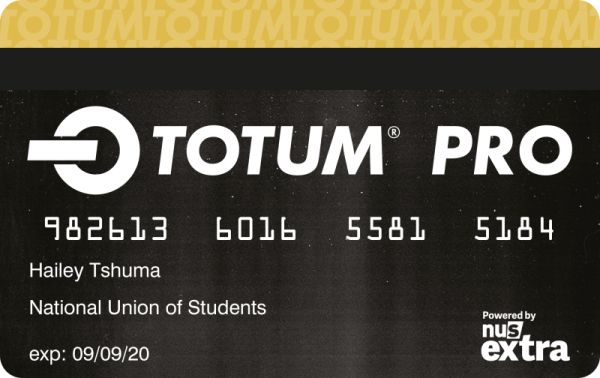 First, enter your e-mail address and click Next
I have read and accepted the privacy statement.
Totum Content Library
Ways to Save
This is one of 12 ways that you can save the cost of membership