All our shops are currently closed for lockdown. Click and Collect is suspended until further notice.
With over half a million books available for home delivery or collection in store, Foyles is the home for book lovers on the web. The site boasts a wealth of author interviews and blogs to help you choose your next read.
Free UK standard delivery** when you spend over £25. Plus sign up to their Foyalty card to earn points on every purchase*.
Visit the Foyles website and enter the promotional code BABTAC at checkout.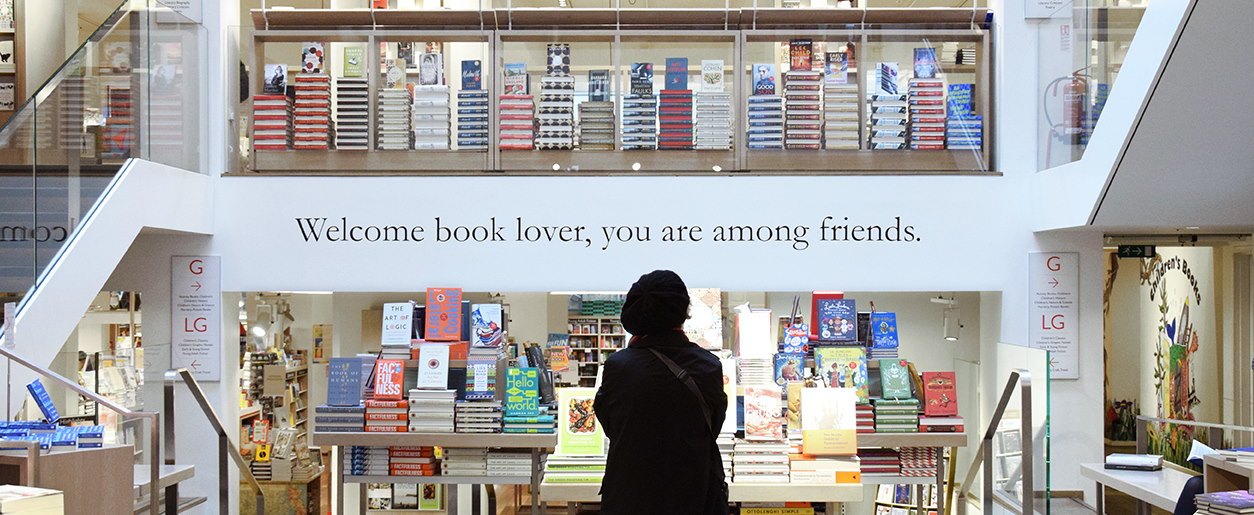 How much could I save in a year?
Ways to Save
This is one of 12 ways that you can save the cost of membership
Members will receive at least an extra 10% on top of standard online discounts. Overall, standard online prices are already on average 25% less than list price but can be up to 50% off. This offer can be used in combination with the Foyalty card reward system too.This represents the best prices available from Foyles (excluding in-store multi-buys or end of season sales).
If you find what appears to be a better deal, contact us.