Being stuck at the roadside due to a vehicle breakdown is far from ideal. And paying out on an expensive breakdown policy isn't something everyone wants to do. But by choosing startrescue.co.uk you'll get a reliable service to suit any budget. Plus, you'll receive an extra 10% discount on the standard rate to help you pay even less.
With a range of cover levels for nationwide recovery across the UK and Europe (including home recovery), – startrescue.co.uk will have you covered. Award-winning breakdown cover doesn't have to leave you out of pocket; see what you could save.
Price Promise
If you find the same or better insured motor breakdown cover for less than the premium you paid or were quoted for your startrescue.co.uk cover, we will match that price and give you a further £10 off when you purchase cover!**
How to redeem this offer
Visit the startrescue.co.uk website.
Choose the level of cover that's right for you.
Enter your details.
Continue to payment.
The discount will be applied automatically. However, if you don't see the discount automatically, just enter the in the 'discount code' box.
Alternatively, you can call on 01206 655000, quoting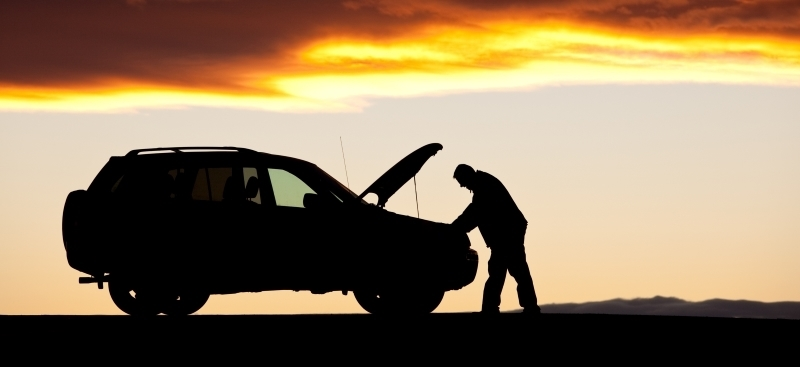 **startrescue.co.uk - Price Promise Terms and Conditions
---
We will refund the price difference and pay a further £10 or you will be given a full refund to cancel your startrescue.co.uk cover from inception, if your alternative quotation or proof of purchased policy price is provided in writing, including submission of the providing competitor's terms and conditions, within 14 days of purchasing your startrescue.co.uk policy. These options are at our discretion and subject to no claims having been made on your policy. These options do not infringe on (but cannot be used in addition to) your 14-day cooling off period rights as described in the policy wording under the section 'cancellation rights'. The insured breakdown policy must be for an annual term of cover only, offer the same or better cover than the cover purchased through startrescue.co.uk and the premium payable must be displayed on the provider's direct website. The providing competitor must be authorised and regulated by the Financial Conduct Authority and the breakdown policy must be underwritten by an insurer stated in the policy which is authorised by the Prudential Regulation Authority and regulated by the Financial Conduct Authority and the Prudential Regulation Authority. Any amounts refunded to price match the cover will be limited to the difference between the discounted premium you have already paid for your startrescue.co.uk policy and the price displayed on the competitor provider's direct website, prior to any discounts and promotions, for the same level of cover or better. To be valid, a claim for a refund must be presented in writing to: Parliament Hill Limited, Britannia House, 21 Station Street, Brighton BN1 4DE or emailed to info@parliament-hill.co.uk within 14 days of purchasing your startrescue.co.uk policy. Claims for refunds after 14 days of your startrescue.co.uk policy purchase date will not be valid. This price promise may be withdrawn at any time at our discretion. Only one refund claim can be made per household against an individual vehicle covered under a startrescue.co.uk policy. This price promise is valid until 14 June 2022.
If you find what appears to be a better deal, contact us.