You can save up to 35% off your company's overhead costs by joining BSA Buying Group – of real value during these challenging economic times.
Our partnership with BSA Buying Group provides a purchasing support service covering a wide range of overhead costs, delivering significantly lower pricing and service quality that is usually only available to the largest businesses.

Our focus is on using economies of scale and our procurement expertise to meet the purchasing needs of small and medium sized businesses.
Benefits of membership include
Free membership (saving £1,068 plus vat per annum)
Cut your business costs by up to 58% across 24 cost categories (see full list below)
Saves you time - let us worry about ensuring you have best value
Gives you peace of mind that we are constantly monitoring the service performance levels of BSA supply partners
No time restrictions on membership
You keep control of the day-to-day management of the suppliers
The resulting cost savings will please your Directors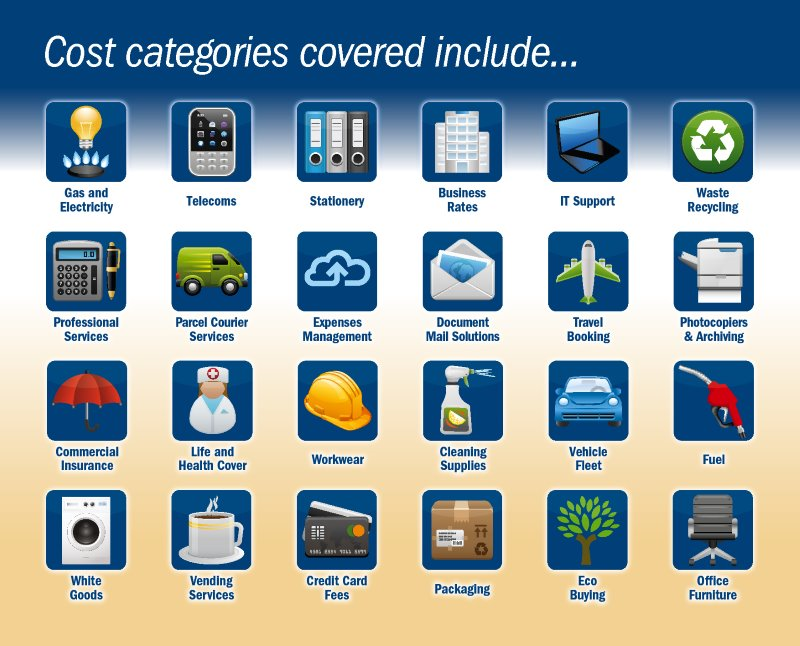 How does it work?
It couldn't be simpler. For more details on how BSA Buying Group can save your company money by smarter purchasing practices and reduced costs, call BSA direct on 0800 254 0344 and quote BABTAC.